Happy Easter Everyone!

I know I'm pretty late but I have a good excuse. Will elaborate further down the post.

Anyway here's my Easter contribution.


Orange Dark Choc Chunk Cupcakes with
Chocolate Buttercream topped with
overly sweet sugar eggs.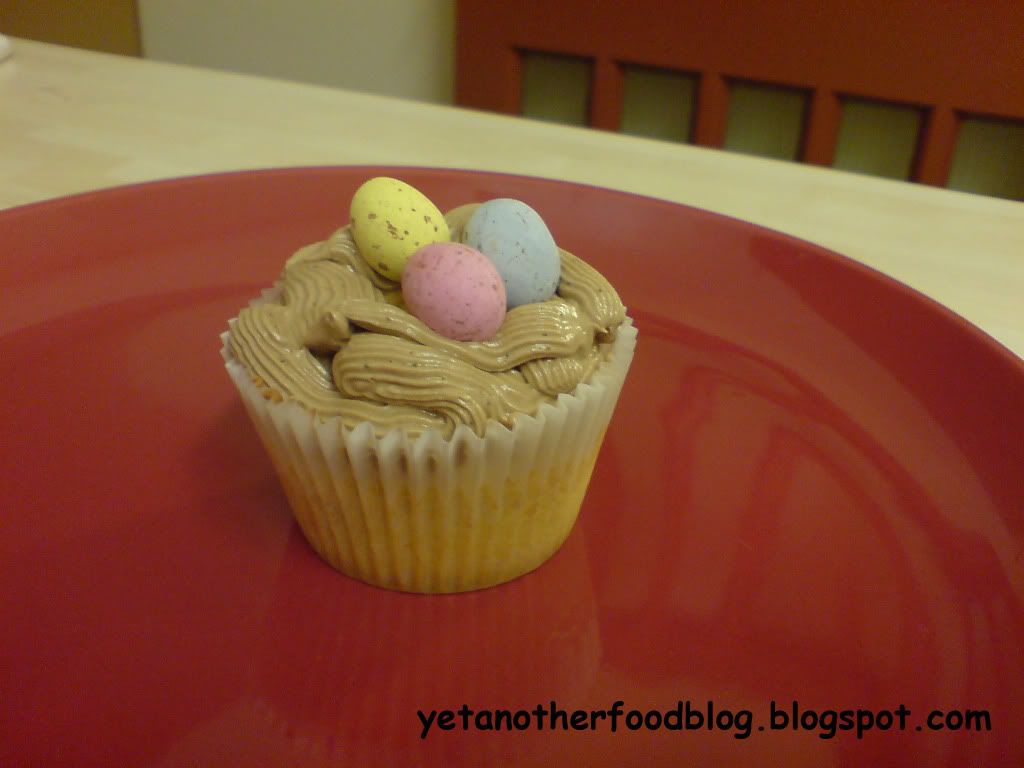 Jia En loves the Orange Dark Choc Chunk Cupcakes.
I do too.

My decorating still needs work.

And I still adore this straw bunny.
Anyway, the reason why I'm writing my Easter post so late.
Meet the new man in my life.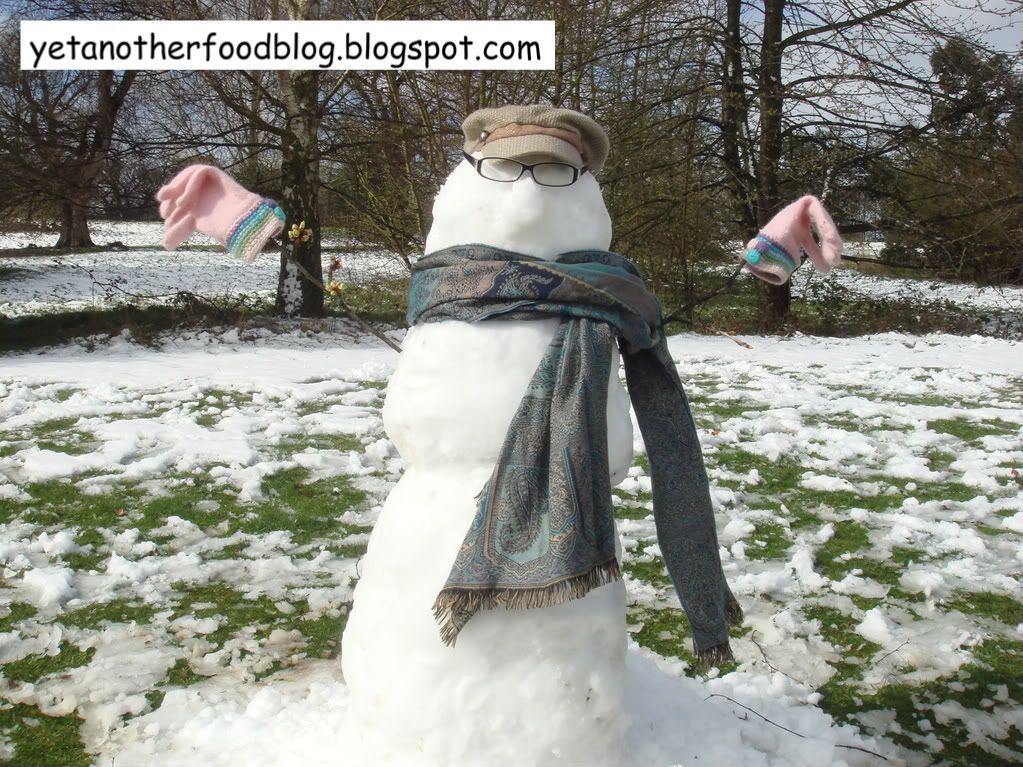 Hmm well maybe not man.
Snow man/woman/person? Hmm...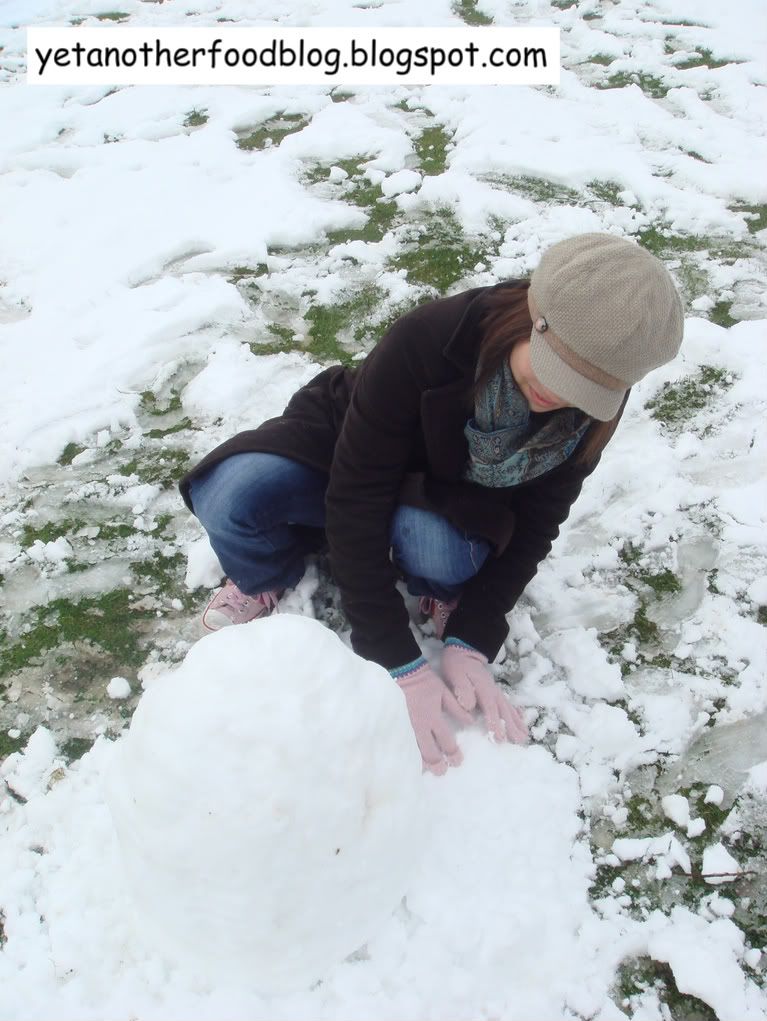 Labour of love.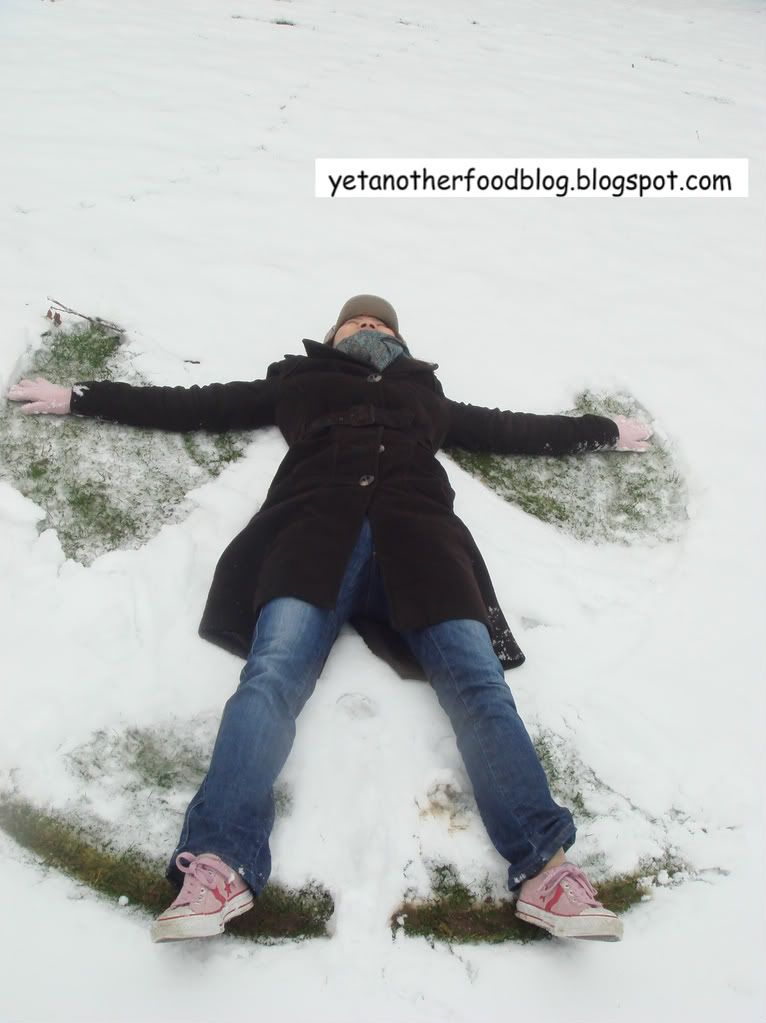 Ahhh. Snow. Bliss.
A happy Easter indeed.