We all need some random in our lives.

Like photo-taking at 1 in the morning in pjs.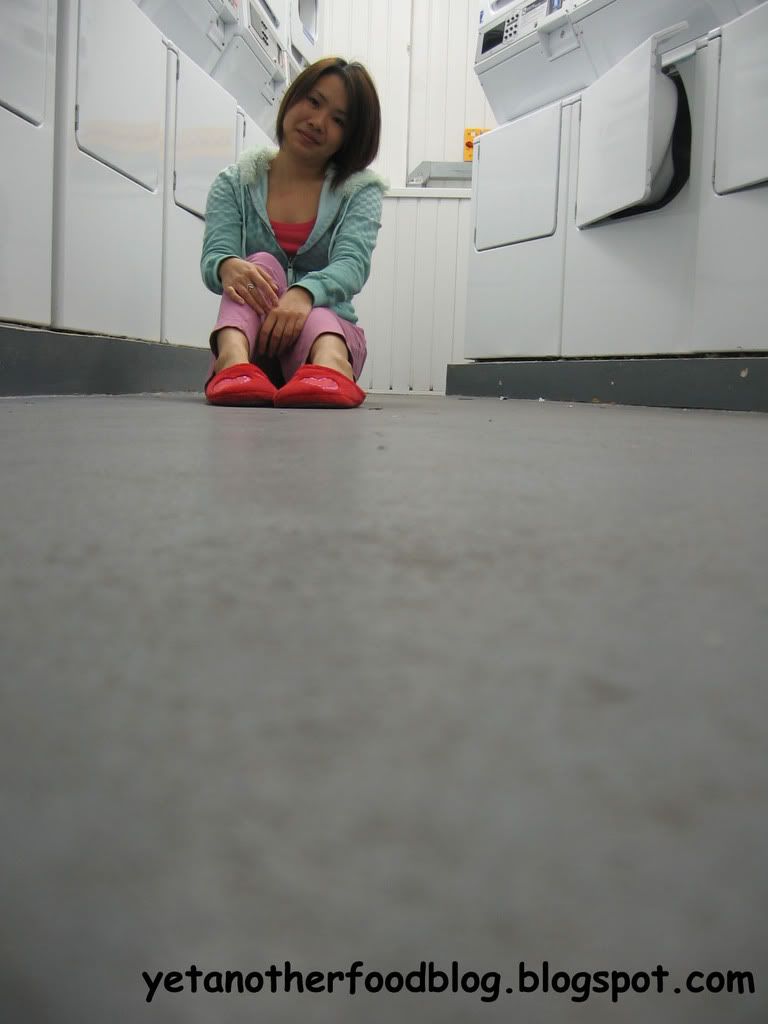 Empty laundry room.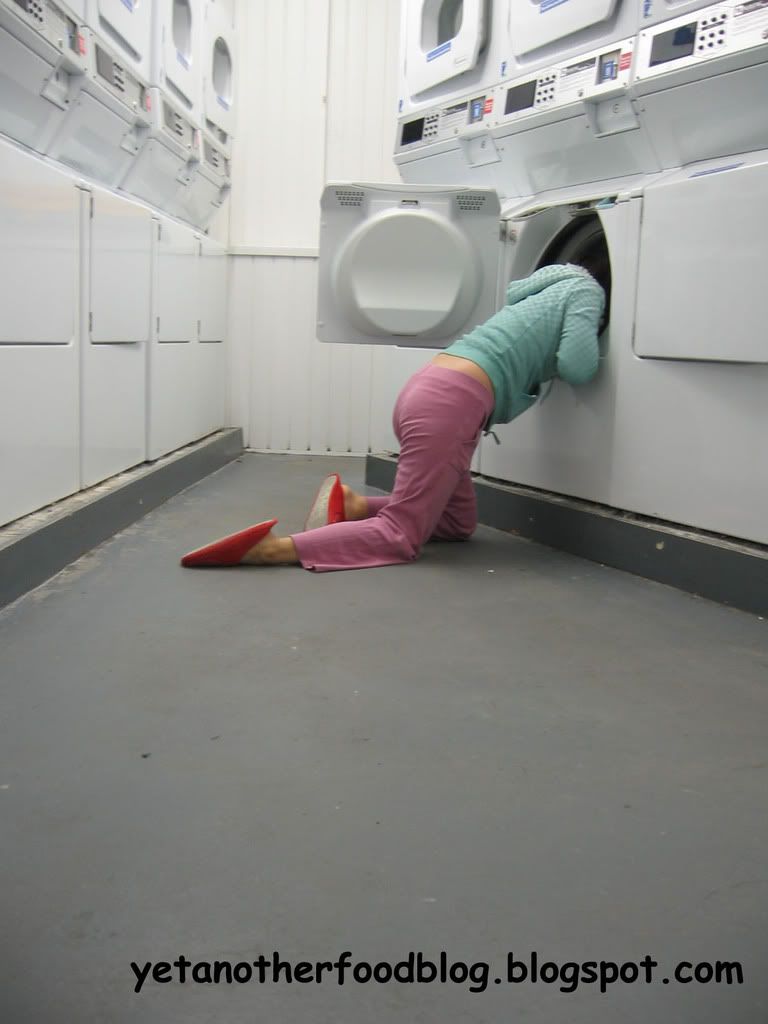 I spy...
A really big empty steel drum.
(or whatever the insides of washing machines are made of)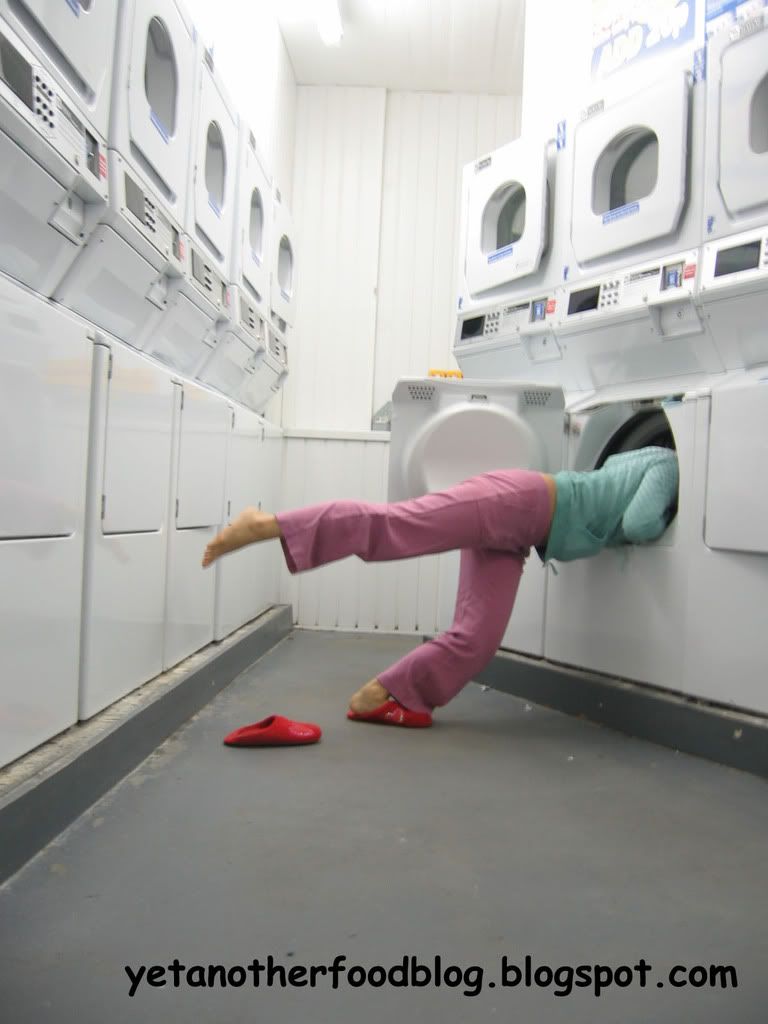 Practising the art of escapism.
On random photo shoots,
always bring along an equally insane partner-in-crime.
Someone has to take the photos =P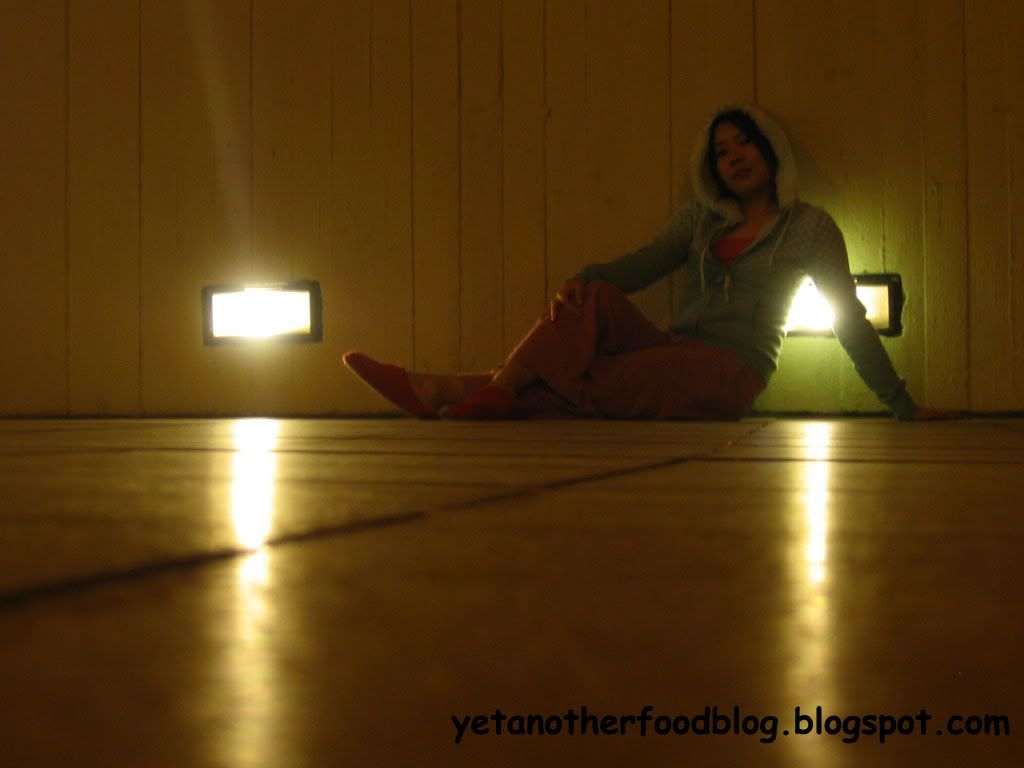 Emo moments.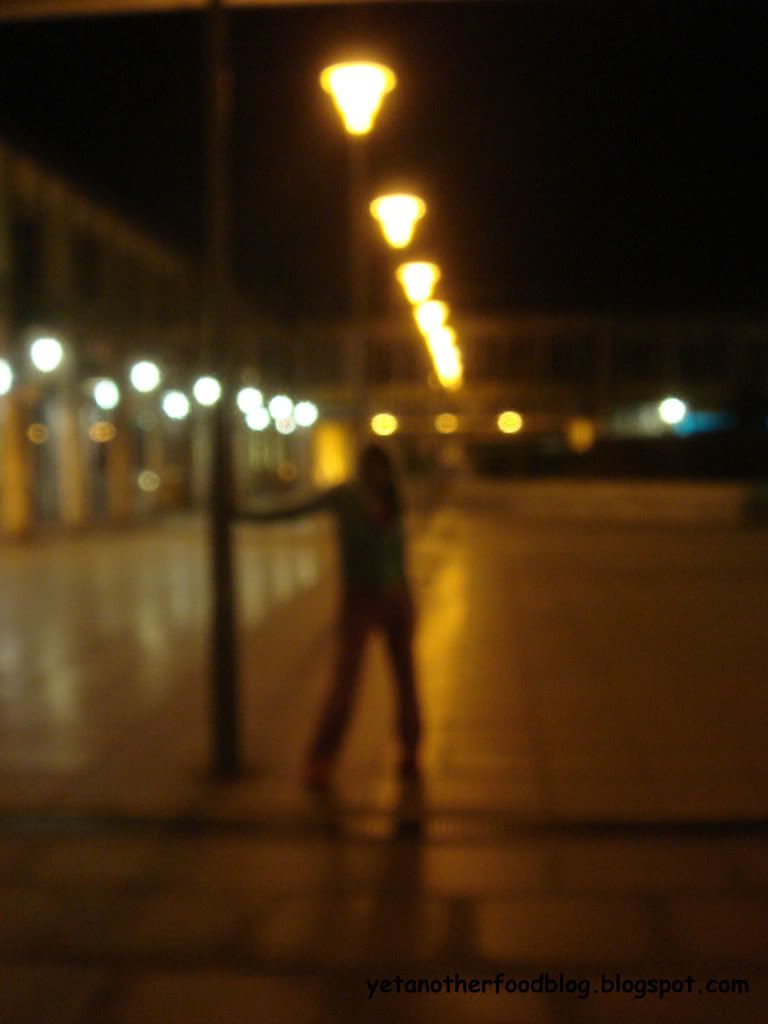 Blurry.
Savouring my moment in the spotlight.
That's all folks.
Well maybe just one more.
The crazy woman trapped in a box photo.
And now I'm done making a fool of myself.